Become a victim of fashion
So you just got a promotion. Congratulations! Let's go treat ourselves to a brand new set of high heels or that new suit! Hell, let's get a credit card while we're at it with big points bonuses.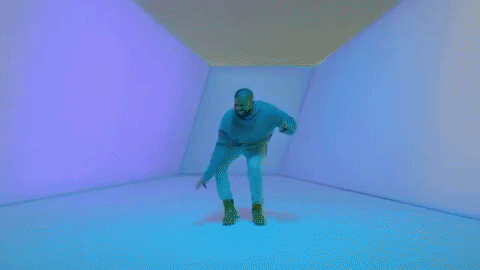 Buy a car with an unsecured personal loan
Go on, fast cars are cool. Haven't you seen Fast and the Furious? Chuck some NOS in it and get those overnight parts from Japan.
Spend every last cent of your pay check.
You earned it. Don't save anything because it's not going to help you later in life, cause hey, YOLO